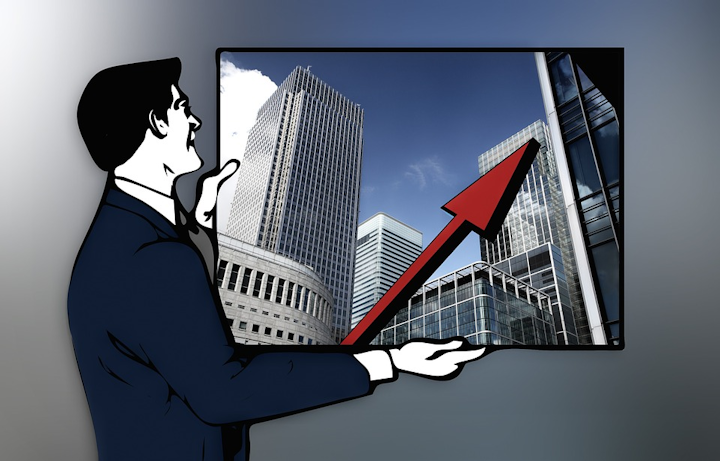 Pixabay/geralt
On August 8, PCTEL, Inc. (NASDAQ: PCTI), global supplier of antennas and wireless network testing solutions, announced its financial results for the second quarter ended June 30, 2019.
The company reported revenue of $23.5 million in the quarter, 9% higher compared to the prior year. Second quarter revenue was higher by 82% for the company's test and measurement product line, and lower by 8% for its antenna product line, as compared to the second quarter 2018.
Additionally, PCTEL reported a gross profit margin of 45.5% in the quarter, up 9.4% compared to gross profit margin in the prior year. The increase in the second quarter is a result of higher revenues for its test and measurement products, and improved profitability for its antenna products, the company said.
PCTEL reported $36.8 million of cash and short-term investments as of June 30, 2019, and no debt. The company said it will incur restructuring expenses in the second half of fiscal year 2019 related to its transition plan for China manufacturing.
"We are pleased with the sequential revenue and gross margin growth driven by 5G scanning receiver demand and significant Industrial IoT (IIoT) antenna project wins and facilitated by the cost reduction and realignment actions we took over the past year," commented David Neumann, PCTEL's CEO.
Neumann added, "We are in the early stages of 5G and the deployment of Industrial IoT systems. PCTEL has the capabilities and resources to grow with these markets and increase value for all stakeholders."
Founded in 1994, PCTEL's precision antennas are deployed in small cells, enterprise Wi-Fi access points, fleet management and transit systems, and in equipment and devices for the Industrial Internet of Things. PCTEL's test and measurement tools improve the performance of wireless networks globally, with a focus on LTE, public safety, and emerging 5G technologies. The company offers in-house design, testing, radio integration, and manufacturing capabilities for its customers.
Learn more at https://www.pctel.com/.