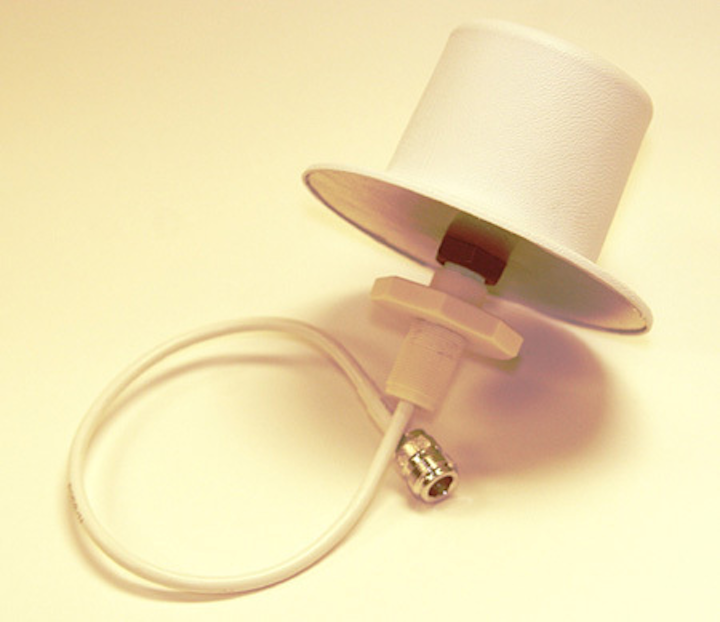 Fractal Antenna Systems (Bedford, MA) announced the launch of its DAS Works service, an "antenna custom shop" dedicated to the design and rapid fabrication of custom-engineered antennas for DAS, public safety and Wi-Fi applications.
According to a company press release, DAS Works custom options for wireless antenna designers/installers and end-users may include: compact, unobtrusive high performance antennas; "future-proof" wideband DAS and public safety antennas; installer-friendly connector assemblies; and a range of aesthetically pleasing antenna radome designs. Fractal also offers its exclusive PimGuard technology for use in select DAS Works custom antennas.
"We realize that finding a specialty antenna can become a designer's nightmare, and cause an overall schedule delay in a DAS installation. Fractal can not only solve custom DAS, public safety, and Wi-Fi issues, but we can deliver the antenna in a rapid timeframe," says Fractal's CEO Nathan Cohen.

Incorporating its proprietary fractal and folded antenna technology, with its DAS Works service, Fractal says it leverages its 20 years of experience in constructing "smaller, wider band aerials" with high performance into "a synergistic merger of key technologies." To wit, the firm also cites its 5 years of recent experience in 3D printing, via its proprietary, patent-pending 3D printing technology, to make antenna components in quantities of 5 to 500, rapidly and cost-effectively.

Fractal's Cohen continues, "Not every DAS project design and installation is solved with one-stop-shopping components. Often a walk-through on the job indicates a need for something special, something unique, something custom. Fractal's DAS Works can solve that headache."

Fractal's DAS Works custom antenna solutions are available to installers and integrators immediately. For more information visit http://www.fractenna.com or contact Jane Winter at 781-275-2300.