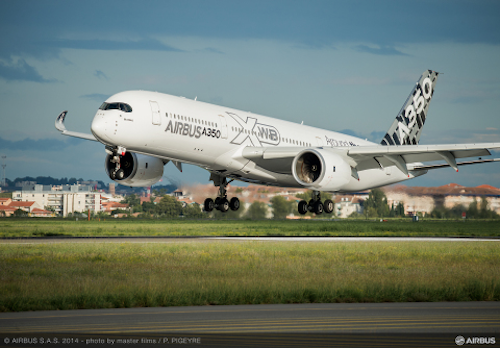 Dali Wireless announced that it has been selected by Dallas Fort Worth (DFW) Airport to provide in-building public safety coverage to allow first responders to handle mission-critical communications quickly and efficiently. As one of the busiest airports in the world, DFW Airport requires a solution that not only provides public safety coverage and access at all times, but also has the flexibility and scalability to meet the airport's existing and future requirements. Dali Wireless was chosen to design and install an all-digital distributed antenna system (DAS) to provide coverage and access throughout the DFW terminals for public safety.
The installed system will provide first responders and other emergency services personnel clear, secure, uninterrupted communications critical during emergency situations. The project, covering all five terminals of the airport, is part of the Dallas Fort Worth (DFW) Airport's Critical Communications Infrastructure to support public safety and homeland security.

According to a company press statement, the system installation at DFW Airport will cover an area of over 12,000,000 square feet, and consist of the Dali t-Series PS solution. The t-Series PS line consists of a headend, the tHost PS, and medium and high power remote units, the t37 PS and t43 PS. Dali says the t-Series PS is an end-to-end digital platform which enables a greater reach without signal degradation and noise interference, ensuring superior signal performance.
In addition, the company says the system's deployment configuration can cater to any topology (star, daisy-chained and hybrid) -- and with Dali's ability to support long fiber runs over a single fiber between the headend and the remotes, the base station resources can be centralized. This flexibility, scalability and long reach enables easy management and cost-savings, adds the company. Additionally, with an all-digital platform that is software configurable, Dalis says its the t-Series PS solution enables DFW Airport to easily adapt to changing requirements, including FirstNet, P25 Phase I & II, narrowband and broadband public safety.

"We are pleased to be selected by DFW Airport," comments Lance Craft, vice president of sales, Dali Wireless. "By integrating our state-of-the-art public safety solution with DFW's Critical Communications Infrastructure, the first responders and other emergency personnel will have tomorrow's radio communications system today."

The t-Series PS and other Dali Wireless solutions were showcased at the recent DAS & Small Cell Congress (June 8-10) in New Orleans. Additionally, Geoff O'Neill, sales director at Dali, was a speaker in the event's "DAS Optimization and Monitoring Techniques for Peak Performance" panel, which took place on June 9. Learn more at www.daliwireless.com.