Cloud-managed wireless LANs will far outpace enterprise wireless LANs through 2020
Dell'Oro Group says in total, the wireless LAN market will expand by 60 percent between 2016 and 2020.
Jul 20th, 2016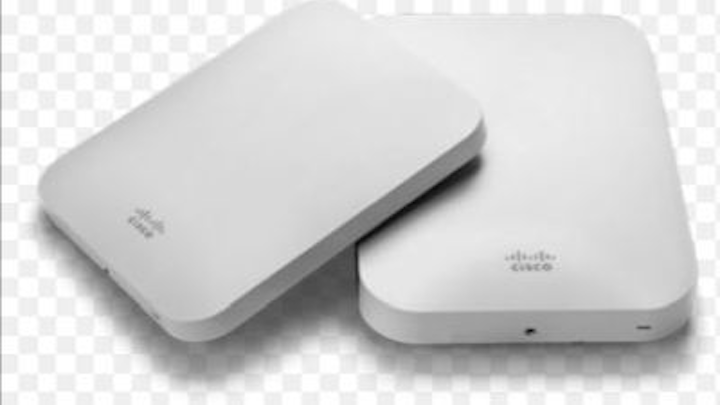 In a newly released market forecast report, Dell'Oro Group foresees the total wireless LAN market expanding 60 percent between 2016 and 2020. Within that five-year time period, cloud-managed enterprise wireless LAN revenues are expected to grow nearly double the rate of the enterprise wireless LAN market.
"While Cisco's Meraki products (pictured) have represented a significant portion of the overall cloud-managed access point market, many of its competitors have launched competing products," said Chris DePuy, vice president at Dell'Oro Group. "The list of vendors now includes Aerohive, HPE Aruba, Ruckus Wireless and Xirrus.
"We expect that the wider availability of cloud-managed products from vendors will encourage customers—especially small and medium-sized businesses—to adopt the cloud more easily. Enterprises are moving to the cloud to reduce costs and complexity while improving management of remotely located systems."
The Wireless LAN 5-Year Forecast Report includes detail on both Wave 1 and Wave 2 802.11ac for enterprise-class devices as well as an analysis of cloud-managed wireless LAN. The report also includes forecast estimates on total service-provider WiFi units and revenue.