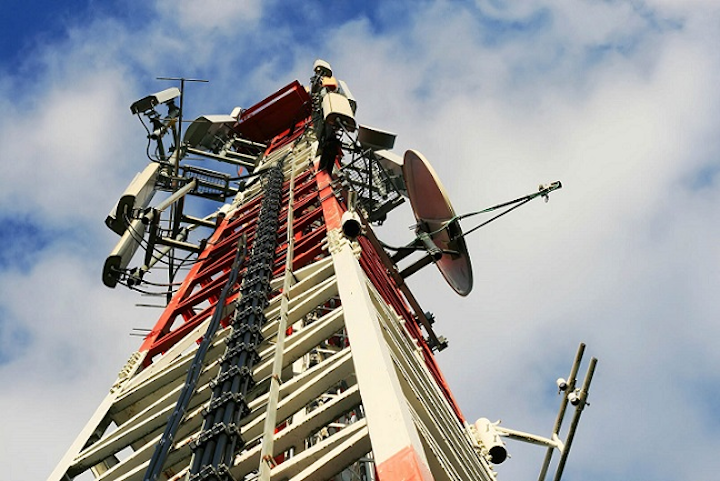 One of the nation's largest distributors of wireless infrastructure, Talley, now offers a fiber-plus-power system that bundles all signal and power cabling elements required for installing a functional FTTA system into a single enclosure.
Developed for remote radio applications in cooperation with FiberSource Inc. and Conec, the rugged Fiber+Power-to-the-Antenna system (FTTA+Power System) may save contractors significant installation time and money, contends Talley, maximizing the integrity of installations by relying on robust components to maximize uptime while minimizing maintenance and repair costs. According to Talley, the system not only features robust OSP fiber cables 3x thicker than normally specified fiber cables, but also an efficient fiber-plus-power distribution cabinet from FiberSource and IP67-rated connectors from Conec, all specifically designed for applications involving environmental conditions relative to cell towers.
Utilizing a NEMA 4X-rated fiber + power distribution box and application-specific connectors, the FTTA system is built for harsh conditions. The system connects incoming tower trunk fiber and DC power cables to individual ODVA 2 or optional ODC-compatible, fiber output radiohead feeder cables and DC power cables. The fiber-plus-power distribution enclosure is typically mounted at the top and bottom of a tower or on a rooftop at the sector frames and H-frame. These enclosures can feed up to 24 radioheads.
See: Case study: DAS system installation
Compatible with existing tower architecture, and available from Talley in a "one-stop shop package" to help customers easily design and connect the whole tower from conception, through installation to operation, the Fiber+Power-to-the-Antenna system is designed for maximum efficiency for installing technicians, says Talley. With plug-and-play assembly input cables that install directly to the box, thus avoiding the need to access the distribution box interior, the system can be installed in a single day, claims the distributor, compared to a three-day installation using competing products.

"The Fiber+Power-to-the-Antenna system was designed to help mobile operators meet the increasing network bandwidth demands, while at the same time simplifying installation and reducing maintenance costs," says Pat Flynn, vice president of market development for Talley. "The FTTA combination fiber-plus-power distribution solution offers versatility in DC configurations, supporting terminals, breakers and surge protection with DIN rail mounting. The enclosure is smaller, lighter and easier to handle. The complete solution provides for simple sourcing of expansion and replacement components."

For more information about the Fiber+Power to-the-Antenna system, contact a Talley sales expert at 800.949.7079, e-mail sales@talleycom.com or go to http://www.fiber2tower.com.