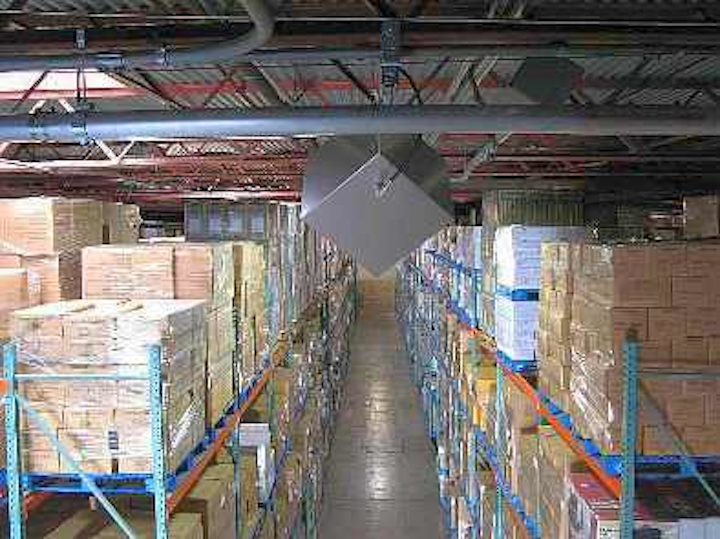 Charles Becker, president of Wireless Expressways Inc., recently announced that his company has been selected as a featured exhibitor in the upcoming Innovation Showcase, sponsored by The Telecom Council of Silicon Valley at this year's CTIA show. The show will be held May 21-23.
"Wireless Expressways was one of 22 finalists selected out of hundreds of applications, by judges from leading companies in the telecom industry," Becker said. "The Telecom Council's selection criteria for the award were based on company innovation, momentum, viability and management.
"CTIA conferences highlight communications technologies that are relevant to the fast-paced evolution of the wireless market," he continued. "A current major concern in the industry is the increasing carrier-endorsed offloading of cell data communications to indoor private WiFi networks. Wireless Expressways' waveguide systems are designed to provide highly efficient, cost-effective and high-QoS communications coverage in indoor facilities to satisfy this growing demand."
Becker authored this article entitled "Covering a 40k-sf warehouse with one access point," which appeared in Cabling Installation & Maintenance magazine's December 2012 issue. The photo below shows a Wireless Expressway system deployed in a warehouse.
Concerning the company's Innovation Showcase selection and the value of its technologies, Becker continued, "As WiFi spectrum becomes increasingly crowded with more users, waveguide-based distribution systems make more sense by controlling the areas that AP [access point] signals are allowed to illuminate, while rejecting interfering signals from external sources. We believe our approach is a first step in limiting interference among users of popular WiFi bands."
Wireless Expressways' current product portfolio is entirely passive, requiring no power from alternating-current mains, the company notes. They also are designed to meet fire-safety regulations for equipment that occupies HVAC plenum spaces. Any commercial-grade access point with external antenna connectors can be used to drive the system, Wireless Expressway adds.
"Because far fewer access points are needed in a Wireless Expressway wireless network, the number of wireless controller ports and WLAN controllers, and software licenses, can be greatly reduced or eliminated, yielding significant capex and maintenance savings," the company says. "Design of a Wireless Expressways system is by-the-numbers, not guesswork."
The company adds that it is now turning its attention to waveguide-based solutions for 5-GHz 802.11n and 802.11ac. It said it will announce and display waveguide-based products for 802.11n and 802.11ac at CTIA.