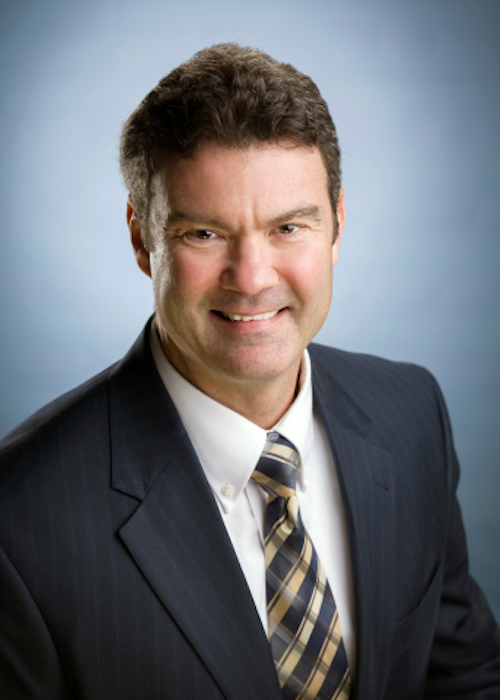 Wireless distributor TESSCO Technologies (NASDAQ: TESS) announced its hiring of Joe Cawley as the company's new vice president/CIO. Cawley will leverage 25 years of experience in the technology industry and IT to elevate TESSCO's technology offering and implement strategic technology projects, including a refresh of the company's B2B e-commerce tools.
Prior to joining TESSCO, Joe Cawley was most recently vice president/CIO of IT for the Colonial Williamsburg Foundation in Virginia. There, he led more than 80 IT employees to transform the foundation's assets and drive innovation in strategy, software development, cybersecurity, and service management for the hospitality, retail, admissions, research, and donors businesses.
Cawley's addition is part of TESSCO's efforts to meet customer demand for a more streamlined online experience, where a growing number of customers are conducting their business.
"We are excited to have the opportunity to add someone with Joe's track record of success in technology and innovation to the TESSCO team," said Murray Wright, TESSCO President and CEO. "The addition of Joe reaffirms our commitment to create industry-leading technology that makes it easier to do business with TESSCO. Joe's skills, experience, and knowledge will be a driving force behind our future successes."
Cawley spent 20 years at IBM before joining Colonial Williamsburg Foundation, rising to Director of Worldwide Support and playing a crucial role in the acquisition of IBM's Enterprise Network business by Cisco Systems. He holds a BS in Computer Science from Old Dominion University and an MS in Computer Science from Binghamton University.
As a value-added technology distributor, manufacturer, and solutions provider, TESSCO was founded more than 30 years ago and supplies more than 50,000 products from 400 of the industry's top manufacturers in mobile communications, Wi-Fi, Internet of Things, wireless backhaul, and more. TESSCO bills itself as a single source for outstanding customer service and complete end-to-end solutions for the wireless industry.
Search the Cabling Installation & Maintenance Buyer's Guide for companies, new products, press releases, and videos: