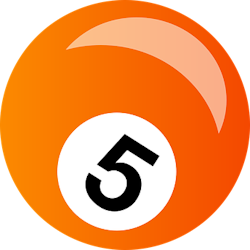 Pixabay
Here's a roundup of CablingInstall's top 5 trending stories of the past week, aimed at technical professionals in the structured cabling and information and communcations technology (ICT) fields.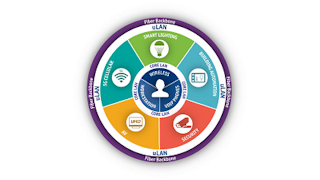 Berk-Tek, Cree Lighting, Transition Networks team on uLAN smart building platform 
Berk-Tek defines the utility LAN (uLAN) as an emerging network made up of non-traditional Ethernet-enabled utility devices that are now connecting to the network. Per the company, "While the traditional Core LAN – comprised of the PC, VoIP phone and WiFi – is not expected to undergo significant change through 2022, the emerging uLAN is expected to grow significantly over that time.
Former Molex exec named Berk-Tek's new president
Will Jensen, former VP and GM for RF and microwave solutions at Molex, also has previous experience at Corning, Amphenol and Tensolite. Jensen succeeds Paul Trunk, who retired as Berk-Tek's president after 22 years with the company.
---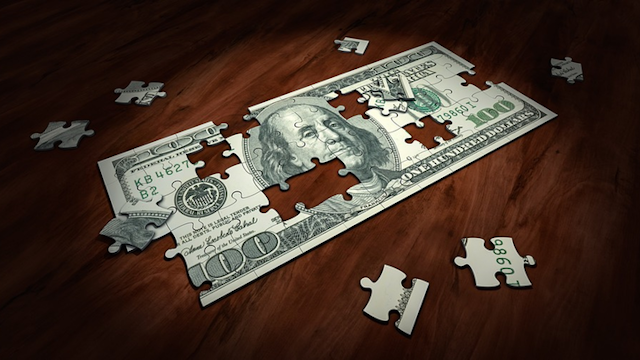 Our periodic round-up of the most "on-the-money" structured cabling site work photos, as found immortalized on social media at Reddit's 'Cableporn' sub-community.
---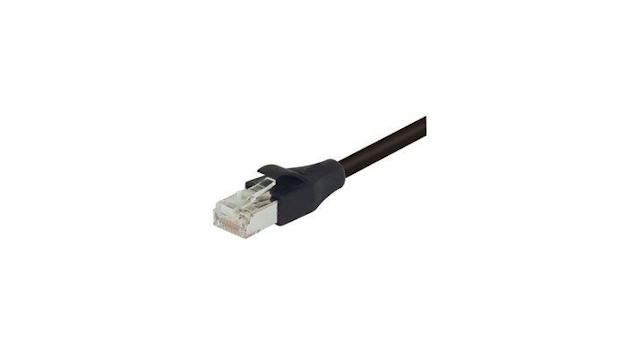 L-com adds outdoor-rated, 'hi-flex' Cat 6a Ethernet cables
New Category 6a offering features a double-shielded cable construction with an overall 100% foil and 80% braid shield to thwart the effects of EMI and RFI in industrial and military environments.
---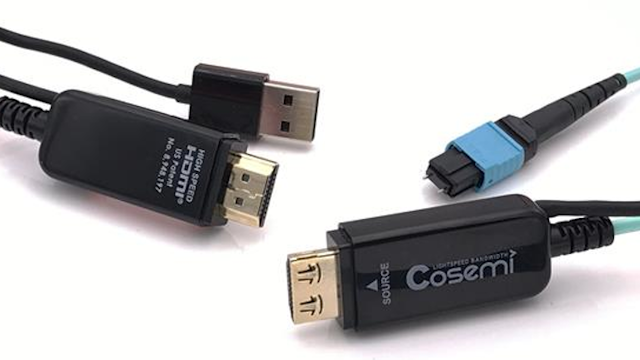 Cosemi's 18G HDMI All-Fiber dongle enables 4K/8K video
Cosemi says its pluggable 18G HDMI All-Fiber dongle was developed for applications seeking to take advantage of multimode fiber in existing infrastructures, such as those found in education, medical and corporate enterprise environments.