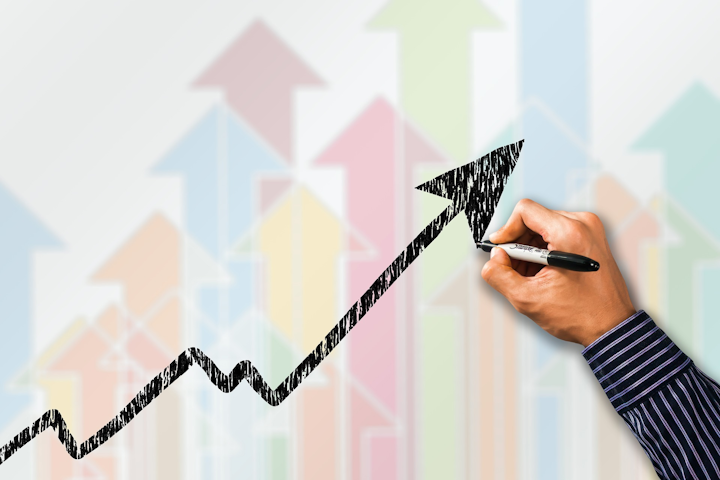 Gerd Altmann, Pixabay
UPDATED ON DECEMBER 26
On December 26, WESCO International announced it has made a $93.50-per-share cash-and-stock offer to acquire Anixter International. The company previously offered $90 per share in cash and stock.
On December 27, Anixter said it will review the latest offer from WESCO.
ORIGINAL STORY:
On December 24, WESCO International Inc. confirmed it is seeking to acquire Anixter International, saying its most recent offer was for $90 per share. On December 23, Anixter announced it had amended its existing agreement with private-equity firm Clayton, Dubilier & Rice, LLC (CD&R) to $86 per share.
As part of WESCO's announcement, John J. Engel, its chairman, president and chief executive officer, commented, "Our proposal to acquire Anixter represents a compelling opportunity to deliver significant and immediate value to Anixter's stockholders, and to afford Anixter stockholders the ability to participate in the long-term growth and value creation of the combined company. Given the substantial expected synergies and an enhanced strategic profile for the combined company, we believe that WESCO's acquisition of Anixter is in the best interests of both companies and their stockholders. This transaction would deliver significant and superior value to our respective stockholders. We are currently determining next steps to effect a transaction and expect to have further comment on these matters shortly."
Barclays is serving as WESCO's financial advisor in its pursuit of the Anixter acquisition.
On December 23rd, Anixter announced the amended merger agreement with CD&R, which raised the per-share bid from $82.50 to $86. On that day Anixter stated, "Under the terms of the amended merger agreement, Anixter's shareholders will receive, in addition to $86 in cash, a $2.50 contingent value right. The holders of contingent value rights would be entitled to receive an additional $2.50 in cash value per share if CD&R, or any fund managed by CD&R, enters into a definitive agreement, within one year after the closing of the Anixter acquisition, to acquire WESCO International Inc. or to sell Anixter to WESCO, which amount would be made payable only upon completion of such acquisition or sale. We have been advised by CD&R that it has made a fully financed proposal to WESCO to acquire all of the outstanding shares of WESCO and that the board of directors of WESCO has determined that the proposal does not form a basis for discussions at this time."