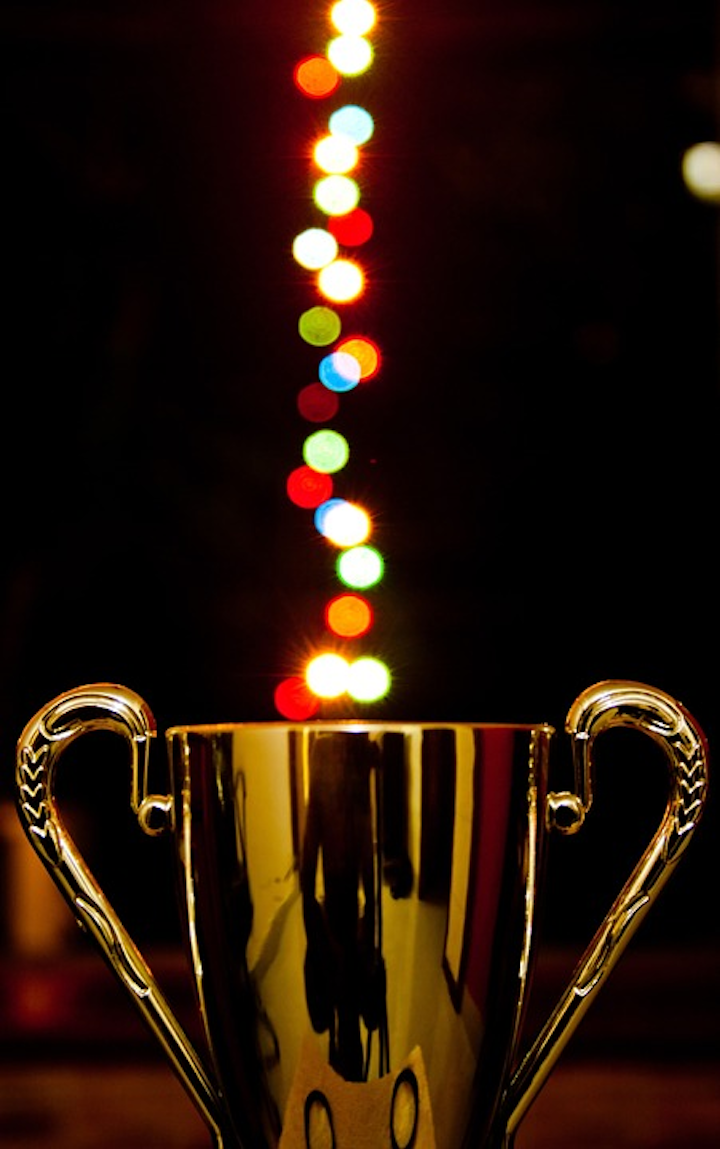 Pixabay / PDPics
The Wire & Cable Manufacturers' Alliance, Inc. (WCMA) is pleased to announce the recipients of its 2020 Distinguished Career Award.
With the awards, WCMA continues a 36-year tradition of recognizing industry leaders and professionals from the electrical and electronic wire, cable, and fiber-optic cable industry segments initially established by the former Wire & Cable Clubs.
Starting last year, WCMA also makes charitable contributions on behalf of each awards recipient named.
The 36th annual WCMA Awards Dinner and Investiture Ceremony will take place on April 18th, 2020, in Hartford, Connecticut, at the Hartford Convention Center. This year's awards recipients are:
Eric Lawrence          Vice President Strategy and Growth Technology, BerkTek Nexans
Bob Leger                 General Manager, James Monroe Wire & Cable
Randy Mortensen     Senior Vice President, Technology and Strategy, Anixter
Anthony Oh               President & CEO, Accel International
Roy St. Andre            Executive Vice President, EIS Wire & Cable
Gary Stanitis              Vice President Marketing & Innovation, Daikin USA
Chris Venice               President, Marmon Electrical Oil & Gas/Nuclear Sector
Paul Wagner               CEO, Minnesota Wire & Cable
Nominations for this award are received from WCMA members and reviewed by a committee of former recipients via a ballot process to consider the person's character, credibility, and commercial or technical contributions to the cable industry. WCMA board members make final selections.
For more information about WCMA or the Distinguished Career Award, contact Ed Fenton, Executive Director at telephone: 860-331-7074, email: ed@wcmainc.org, or visit the website www.WCMAinc.org.