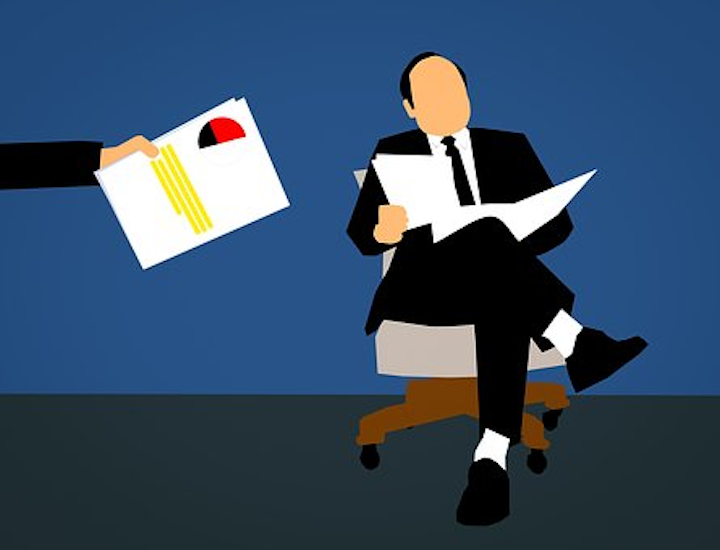 Pixabay
Belden Inc. (NYSE: BDC) announced that Roel Vestjens, the company's Executive Vice President, Industrial Solutions, has been promoted to the role Chief Operating Officer effective immediately. In this new role to Belden, Vestjens will continue to report to Belden's President, CEO, and Chairman John Stroup.
"Roel is an accomplished leader with broad experience throughout Belden over the last 13 years. With his track record of superior results and his proven commitment to Belden's values, he is ideally suited to lead the company's global operations," said Stroup.
Vestjens joined Belden in 2006 as Director of Marketing for the EMEA region. Since then he held roles of increasing responsibility in sales and marketing, operations, and general management of Belden's business units in North America, EMEA, and APAC, where he resided in all those regions.
Most recently, he served as Belden's Executive Vice President, Industrial Solutions since February 2018, and Executive Vice President, Industrial Solutions and Broadcast IT Solutions from January 2017 to February 2018. Vestjens joined Belden from Royal Philips Electronics where he held various European sales and marketing positions. He holds a bachelor degree in Electronic Engineering and a Master of Science and Management degree from Nyenrode Business University in the Netherlands.
MORE NEWS:  Belden acquires Opterna
Under the new organizational structure, Vestjens will continue to be responsible for the Belden Industrial Solutions Segment, along with the company's global sales, operations, and the Enterprise Solutions Segment.
The company stated that the new business structure will allow Belden CEO Stroup to increasingly focus on pursuing the company's strategic plans and capitalizing on a number of key growth opportunities, including applications for Industrial Automation, Smart Buildings, Broadband and 5G, Live Media Production, and Cybersecurity.
Learn more at www.belden.com.