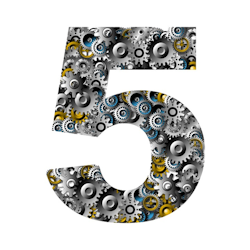 Pixabay/Maklay62
Here's a roundup of CablingInstall.com's top 5 trending stories of the past week, geared toward technical professionals in the structured cabling and information and communcations technology (ICT) fields.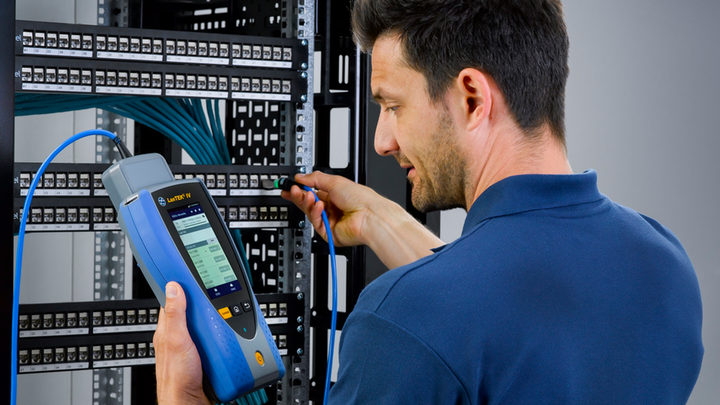 Pictured - IDEAL Networks' LanTEK IV data cable testerIDEAL Networks
Should LAN installers hit the 5G panic button?
Recently on its website, IDEAL Networks posed the salient premise and question, "5G is coming – should LAN installers panic? Interest around 5G has built significantly over the past year," continued the manufacturer of data cable testers, network testers and telecom/enterprise testers. "But should this promise of improved mobile performance be a cause for concern for LAN cable providers and installers?" The company goes on to pose 6 pressing questions regarding 5G for LAN installers to consider.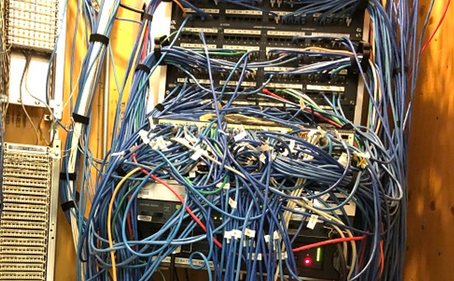 RedditSay what you mean: Cabling photos
Our periodic round-up of the bluntest failures in ICT structured cabling site work, as seen in photos at Reddit's social media subcommunities. In all professional fields, but doubly for ICT, there's an indelible value in your communications being clear, concise, direct, and to the point. When and where that proposition goes awry -- you may find chaos.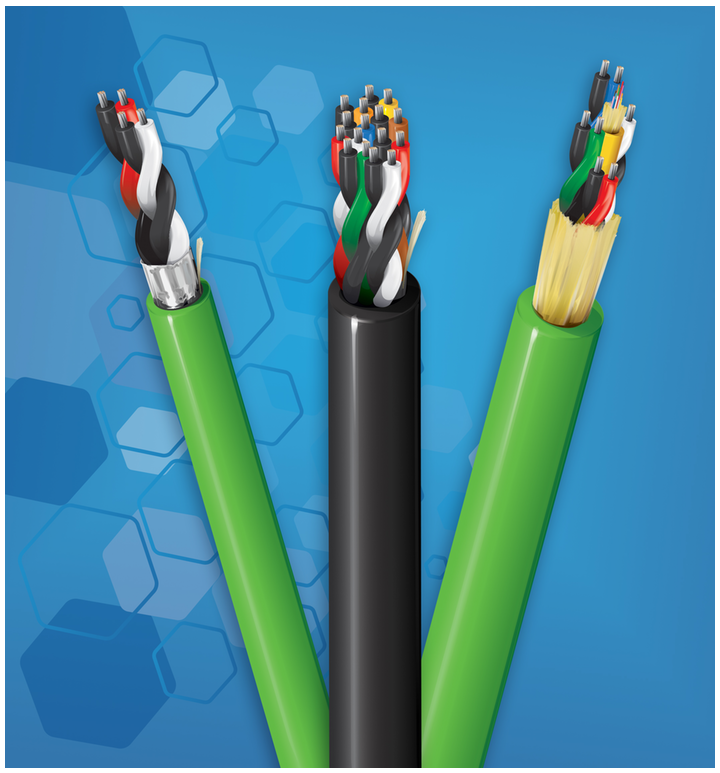 BeldenBelden's Digital Electricity Cables reach distances and wattages that PoE can't
Designed in conjunction with VoltServer, Belden's Digital Electricity Cables are available in copper-only and hybrid copper/fiber constructions. "Tailored specifically to the demands of Digital Electricity, this new cable line enables power delivery for applications that can't be supported by Power over Ethernet and remote DC powering due to distance limitations," Belden said when introducing the cables. The company added that its Digital Electricity Cables "transmit up to 20 times more power or 20 times more distance than PoE: up to 2,000W or up to 2km reach in indoor and outdoor applications."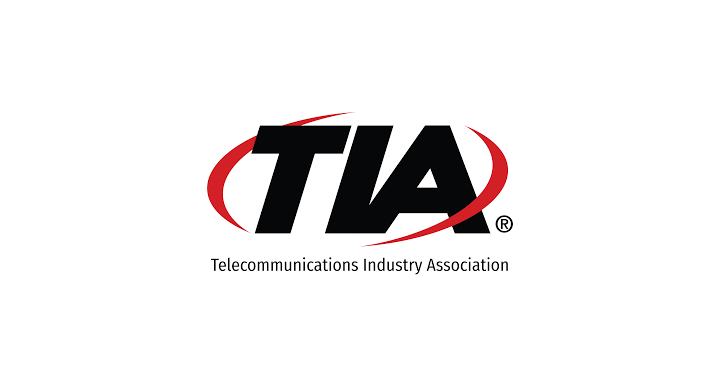 Talking TIA-942 data center conformance
Check out Part One of Cabling Installation & Maintenance's recent interview with Harry Smeenk, SVP Technology Programs at the Telecommunications Industry Association (TIA). Here we inquire about the TIA's new data center accreditation program, which will put facilities through technical audits to confirm and certify their conformance with the ANSI/TIA-942 standard. "What we were hearing back consistently from owners, operators and end users, was that there was not consistency or conformity across the audits of data centers around the world," said Smeenk. "There was a lot of subjectivity, and we're trying to take that subjectivity out of the audit by making it very quantitative."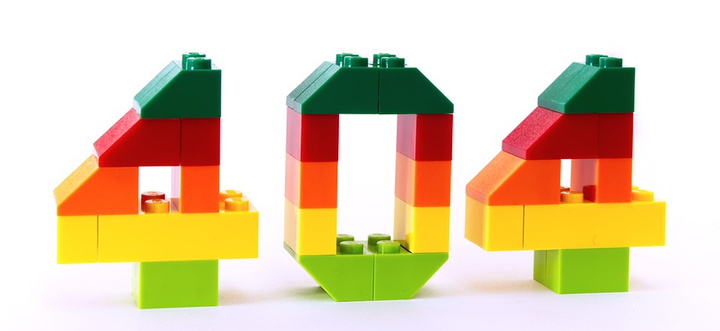 Pixabay/aitoff
Common mistakes in hiring contractors to run data/phone cabling
"We get many calls a year from customers who hired an electrician to run their data network," writes Steven deSteuben, tech lead with New Hampshire-based ICT cabling contractor Nashua Data Solutions. "We do work with many electricians and they are very good -- however, there is a group of them who do not seem to know much about the importance of a computer network, and how to run them correctly."
Tweets by CablingTweets