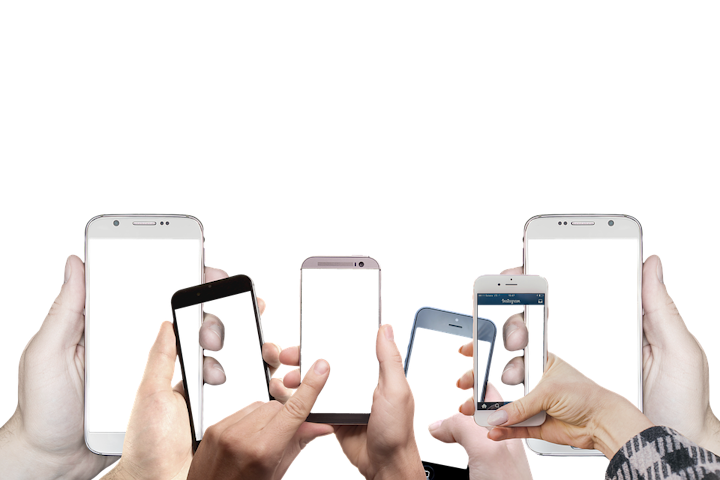 Pixabay
By STEPHEN HARDY, Lightwave -- Executives at Corning Inc. (NYSE: GLW) told attendees of the company's June 14 Investors Day meeting that it expects Optical Communications, the segment focused on optical networking, will continue to grow strongly during the four years from 2020 to 2023. Overall, the company expects to see its revenues enjoy a compound annual growth rate (CAGR) of from 6% to 8% and earnings per share to see a CAGR of 12% to 15% within the 2020-2023 Strategy and Growth Framework management unveiled during the meeting.
While fiber broadband access network construction has been a growth driver over the recent past, executives now expect 5G mobile networks and hyperscale data centers to be the main revenue catalysts. The two emerging market segments will enable the Optical Communications business unit to grow approximately twice as fast as the passive optical market, executives said, which would continue a pattern that's held for at least the past four years, based on management comments as transcribed by Seeking Alpha.
Clark Kinlin, executive vice president of Corning Optical Communications, for example, noted that Corning had predicted this growth rate five years ago in announcing its current 2016-2019 Strategy and Capital Allocation Framework goals, which included reaching $5 billion in revenue by 2020 – a goal the company is on pace to reach, he said.
The demand for fiber for 5G and hyperscale data center requirements should be acute, according to Claudio Mazzali, senior vice president, technology, at Corning Optical Communications. He noted that 5G small cell connectivity should result in a requirement for fiber that is nearly 100X greater than for 3G and 4G microcells. Kinlin, during a question period with analysts, estimated that 5G antennas will require four to eight fibers apiece. Densification for 5G will require twice the fibers necessary to deploy fiber to the home (FTTH) in the same area, Mazzali estimated.
SEE ALSO:  Emtelle, HellermannTyton, Senko team on ruggedized FTTx drop cable
Meanwhile, hyperscale data centers also will continue to consume fiber-optic cabling. Mazzali noted that a data center campus in Dallas that Corning has served required the same amount of fiber cabling as an FTTH roll-out to every home in the Dallas suburbs. The demand for fiber will continue to increase as server connectivity requirements outstrip the capacity of copper cabling, Mazzali noted.
Meanwhile, Mazzali also sees potential product demand uptick from the trend of moving optics onboard line cards with the eventual goal of co-packaging optics with semiconductors. He sees Corning playing a role in delivering fiber-to-chip connectivity, noting that the company is developing precision flat glass as a high-density waveguide and substrate platform.
Other areas of potential growth during the upcoming four years for Corning include the automotive market, where Corning management expects sales to double by 2023; mobile consumer electronics, which also is on a path toward doubling; and life sciences vessels, which the executives said should to grow at least double the industry rate. The display business will remain "stable" over the 2020-2023 time frame as prices decline but screen sizes increase.
STEPHEN HARDY is editorial director and associate publisher of CablingInstall's sister site, Lightwave.