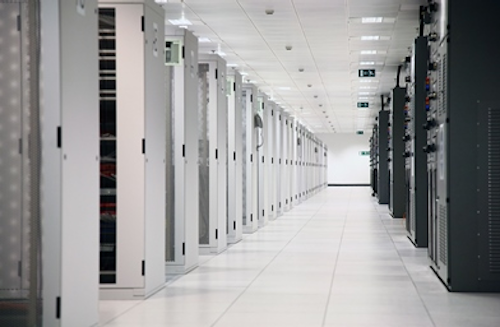 CNet Training and Anglia Ruskin University recently jointly announced they are collaborating to develop a master's degree program in the study of data centers. CNet is a global provider of network-infrastructure training; Anglia Ruskin has main campuses in Cambridge, Chelmsford, and Peterborough, U.K., with approximately 31,500 students and 1,000 academic staff.
"Leadership and management skills are just as important as technical skills for keeping data centers running, making the new master's degree absolutely essential to further develop and enhance skills and ultimately form the elite group of data center professionals," the organizations said in the joint statement. "The aim of the collaboration is to unite two exceptional educational organizations to introduce new top-level learning within the data center industry to benefit both individuals and the industry itself."
The university's head of degrees, Jan Skene, said, "People working as data center leaders are often technological wizards who have been fast-tracked to the top, but have not necessarily undergone training relevant to a leadership or management position. Anglia Ruskin is working with CNet Training to find a solution to this skills gap through Degrees at Work. This partnership demonstrates once again how Anglia Ruskin is at the forefront of innovative learning in the workplace, and that employers are benefiting from this flexible method of working with a university."
CNet Training's chief executive officer and managing director Andrew Stevens added, "This global first, and unique opportunity, is a result of the combination of CNet Training, recognized as the global leader in data center training and education, and Anglia Ruskin University's award-winning high-quality work-based learning. It provides a unique education and personal-development opportunity for those working within a data center to advance their knowledge to master-degree level.
"Working with Anglia Ruskin University offers the perfect partnership for both highly skilled individuals working within the data center environment, and the data center industry itself. Individuals can become part of the ultimate elite group of highly qualified data center professionals, and the industry can benefit from the enhanced knowledge and expertise that will be channeled into it."