NSCA forecasts 1% construction growth for 2019
Down from 4% growth in 2018, construction forecasts nonetheless look good in corporate and government sectors.
Jul 23rd, 2019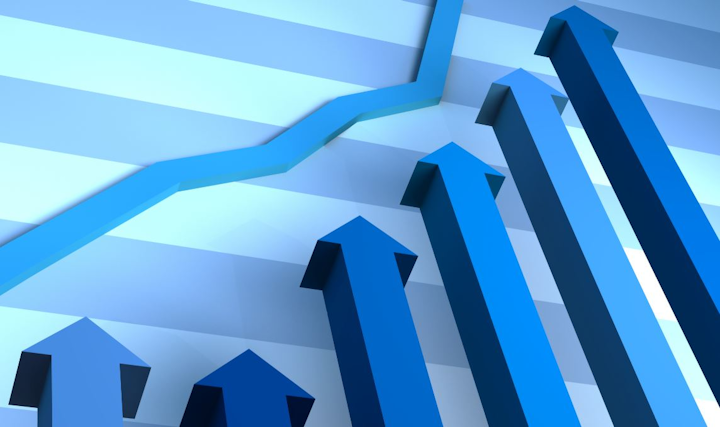 The National Systems Contractors Association (NSCA) has published its semiannual Electronic Systems Outlook report, which includes construction outlook information based on actual data from Q1 and Q2 of 2019 as well as a forecasted outlook for the remainder of 2019 and beyond.
Overall, the forecast for 2019 construction calls for a 1% increase this year, down from 4% growth enjoyed in 2018.
"Construction numbers look especially solid in corporate and government sectors as compared to 2018," said NSCA executive director Chuck Wilson. "As always, the challenge for integrators will be finding qualified staff members so they can take on new work in growing markets. NSCA continues to support the Ignite program to attract new talent to the industry and help integrators fill the pipeline with qualified—and interested—employees."
The Ignite initiative, for which the NSCA has created the tagline "Sparking interest in technology," was created to support industry growth and future success, the association says. "We're committed the promotion of educational opportunities to attract the next generation to the industry and fill the funnel with qualified candidates," NSCA adds. "Our program generates interest in technology by connecting educators and students at local high schools and colleges with manufacturers, dealers and integrators to spark imagination and encourage students to consider new career paths in the industry."
About its Electronic Systems Outlook, the association explained, "This report was initially created as a response to integrators asking about market conditions and trends so they could adjust go-to-market strategies. NSCA has followed and reported on industry conditions for more than 22 years, knowing that new construction is the best indicator of the future business climate for integrators. Understanding construction put-in-place totals allows NSCA to predict patterns of slowdowns, recoveries, and market/geographic changes."