If you look through the entire list of the 2019 Cabling Innovators Awards honorees—and it is an extensive list—it's difficult to overlook the prominence of remote-powering technologies, products and systems among them. Looking only at those receiving Platinum awards, 5 of the 9 recipients relate to remote powering in one way or another:
Digital Electricity Cables from Belden are an option to safely and reliably transmit power and data, at wattage levels and distances beyond those of standards-based Power over Ethernet.
CommScope's IEC 63171-1 Copper LC-Style Connector concept will be a significant enabler of the Internet of Things. Single-Pair Ethernet transmission will incorporate Power over Data Line (PoDL) technology to provide both power and data transmission to sensor-based network devices.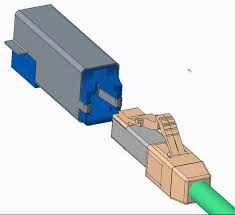 Fluke Networks' MicroScanner PoE Cable Verifier speeds the installation and troubleshooting of Power over Ethernet devices, including those supporting 802.3bt.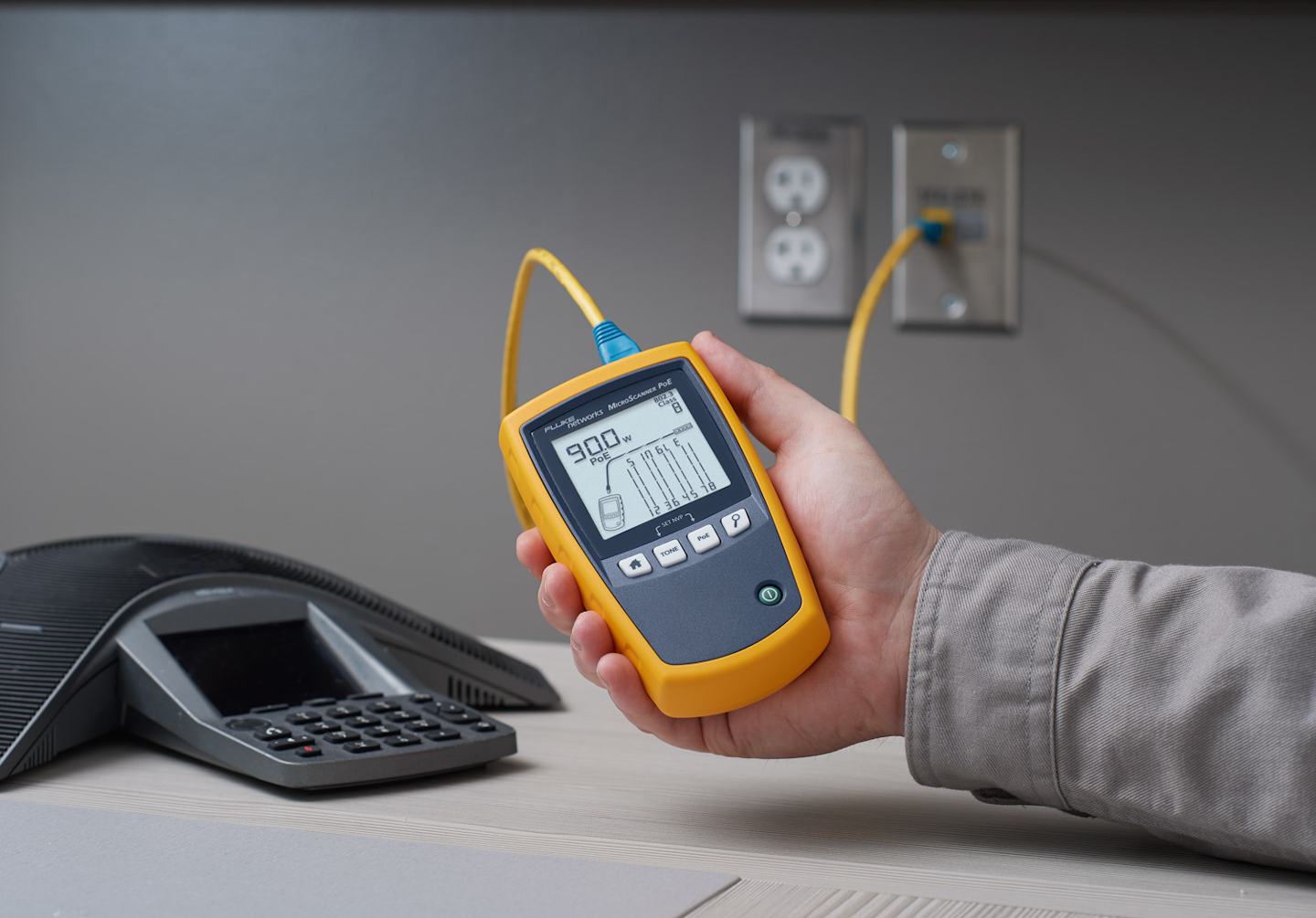 Panduit's Power over Ethernet Extenders bring resolution to vexing challenges associated with PoE, including the estimate that as many as 10 million IP cameras need reach beyond 100 meters.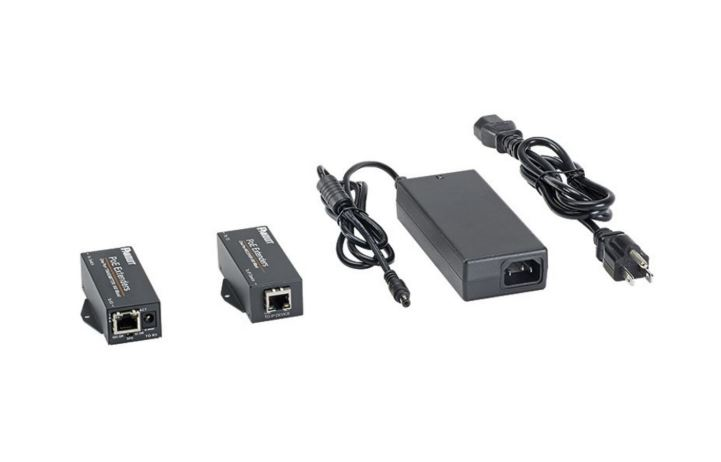 Siemon's Digital Lighting Partner Program is designed to help contractors leverage their IP infrastructure expertise to become a go-to expert in Power over Ethernet lighting.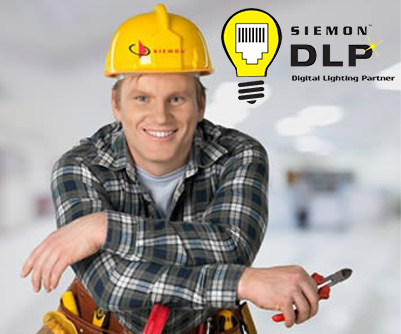 The growing deployment of remote-powering systems, including standards-based Power over Ethernet, has both enabled more-efficient deployment of many network devices and revealed some of the inherent challenges of installing and verifying these systems. Several of this year's honorees are recognized for the ingenuity and creativity they brought to their solutions for these challenges.
Read more about our Platinum, Gold, and Silver Award recipients.