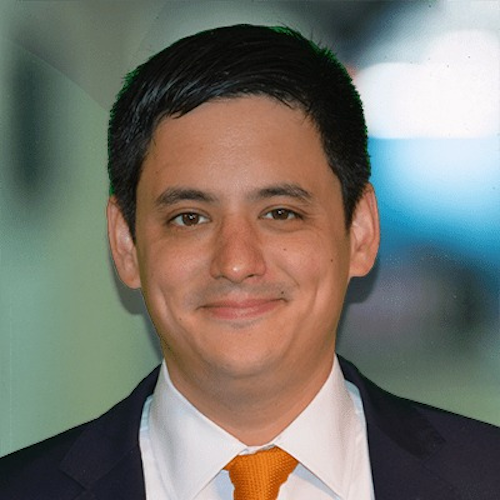 The Telecommunications Industry Association (TIA) on Sept. 3 announced that Patrick Lozada, a leading expert in international policy, is joining the association as its Director of Global Policy.
In his new role, Lozada will lead TIA's international policy work and represent TIA on the Executive Committee of the Beijing-based United States Information Technology Office (USITO).
"TIA plays a pivotal role in shaping international policy discussions around issues vital to the telecommunications industry," commented Lozada. "I look forward to advocating on behalf of our members to advance policies that promote innovation, trade and security around the globe."
Lozada joins TIA from Albright Stonebridge Group, a commercial diplomacy firm focused on emerging markets, where he advised the firm's ICT clients.
Prior to Albright Stonebridge Group, Lozada spent seven years in China where he worked as a consultant and as the manager of business advisory services in the Shanghai office of the U.S.-China Business Council.
Lozada holds an M.A. from the Johns Hopkins School of Advanced International Studies (SAIS), a certificate in Chinese studies from the Hopkins Nanjing Center at Nanjing University, and a B.A. from Haverford College.
"Supply chain security, infrastructure, and trade are just a few of the global issues that are critical to our efforts to accelerate 5G and continue to usher in the technologies of the future," remarked TIA CEO Wes Johnston. "We are proud to welcome Patrick Lozada as TIA's Director of Global Policy and believe his deep expertise in international business and policy will be invaluable to our work to partner with industries across the globe and to ensure a policy environment that fosters innovation."
TIA is the leading association representing the manufacturers and suppliers of high-tech communications networks. TIA's government affairs team engages with international and domestic policymakers to represent the interests of its members and stakeholders. Per the association, "TIA provides in-depth analysis of pending regulations and legislation to its members and advocates for policies that encourage innovation and investment in network infrastructure, maintain open markets around the world, and deliver wide societal benefits."