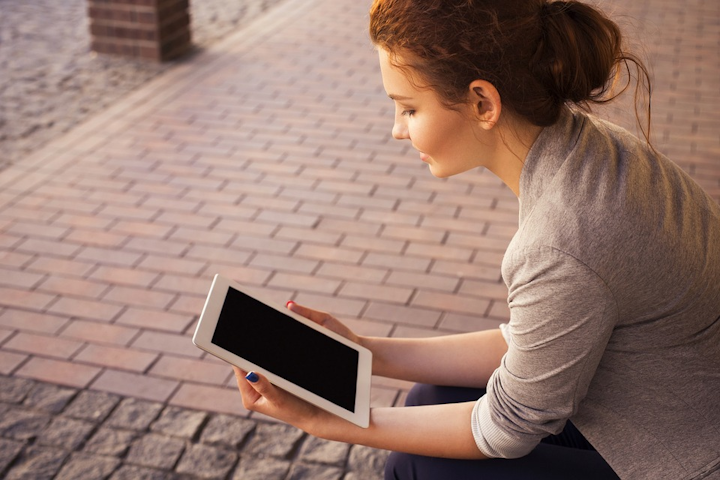 Pixabay/Free-Photos
According to a new market forecast report by Dell' Oro Group, a market researcher for telecommunications, networks and data center IT industries, bifurcation of the enterprise WLAN market is expected to drag down the adoption rate for 802.11ax, a.k.a Wi-Fi 6 technology.
"We see a clear segmentation unfolding in the enterprise WLAN market," says Ritesh Patel, industry analyst at Dell' Oro Group. "One segment is a group of performance-seeking users who are willing to pay a premium for higher performance. The other, is the price-sensitive segment—a group of users who prefer to purchase older technology at a lower price."
Patel continues, "Our analysis shows that the performance-seeking segment adopts new technology at a faster rate than the price-sensitive segment. We forecast this phenomenon to impact the overall adoption rate for 802.11ax (Wi-Fi 6)."
The report also anticipates subscription license sales to more than double by 2023.
"Another trend unfolding is the growing popularity of subscription licenses, which is adding significantly to market revenue," explains Patel. "Performance-seeking users are purchasing licenses for applications such as predictive analytics, visibility into the network for troubleshooting, and enhanced security."
Dell'Oro's WLAN 5-Year Forecast Report also predicts other key market trends, including the following:
Enterprise WLAN market revenues are expected to surpass $9 billion by 2023.
Wireless Access Point average prices are seen rising in the near-term.
11ax access points are forecast to sustain a price premium for an extended period.