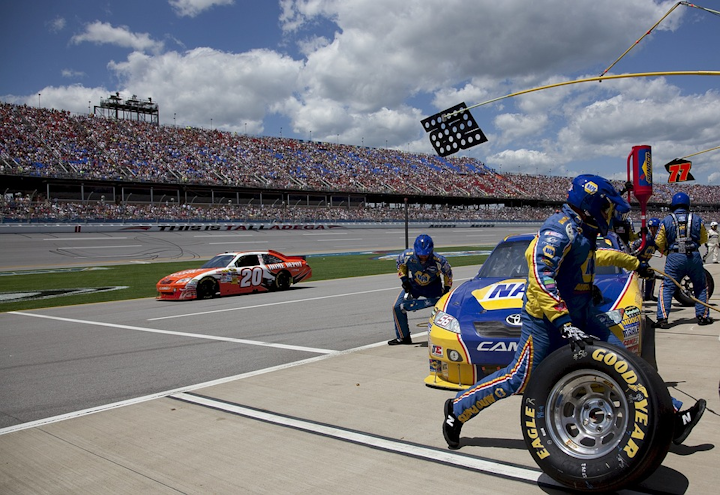 Pixabay/skeeze
In the following video, Crosstalk Solutions founder Chris Sherwood explains how his company set up a Cambium Networks PTMP deployment + guest wireless for Pittsburg's Pennsylvania Motor Speedway.
Cambium Networks' Point-to-Multipoint (PMP) distribution and access solutions enable network operators to provide high-speed wireless internet service to business and residential customers.
Applications supported include data and file transfer, voice, streaming video, and video surveillance. Deployed PMP wireless broadband networks can scale from small deployments to connect remote areas to community-wide deployments with thousands of subscribers.
With a worldwide deployment record a decade strong, Cambium notes its PMP and ePMP fixed wireless Internet solutions currently connect millions of people across the world.
With frequency reuse enabled by GPS Synchronization and supported by PMP software, wireless broadband networks on the platform can avoid the spectrum crunch and grow with their client base, contends Cambium.