The top 14 wireless infrastructure stories of 2014
CablingInstall.com's top 14 wireless infrastructure stories for 2014 are recounted.

Dec 31st, 2014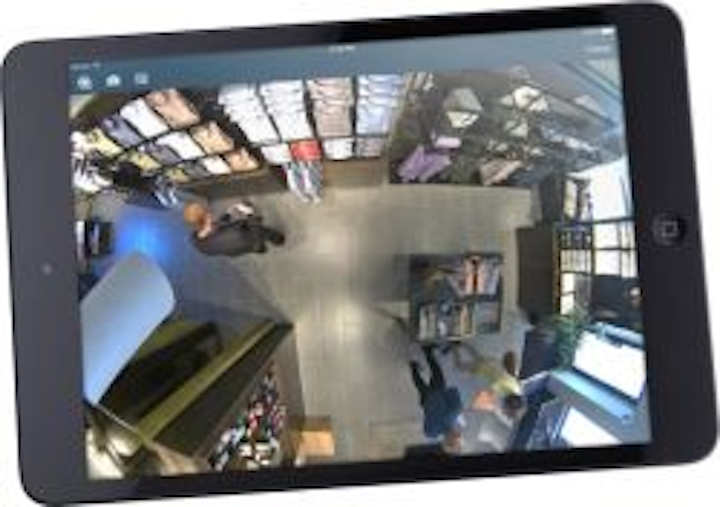 Here, in ascending order, is a listing of CablingInstall.com's top 14 wireless infrastructure stories for 2014:

14. MIT/NASA researchers say Earth-to-moon broadband wireless uplinks possible - If future generations were to live and work on the moon or on a distant asteroid, they would probably want a broadband connection to communicate with home bases back on Earth.

13. Wired vs. wireless for utility networks? - Could physical cabling be left out in the cold in favor of wireless technology usage in the growing market for utility network communications?

12. On the feasibility of completely wireless data centers - Conventional data centers, based on wired networks, entail high wiring costs, suffer from performance bottlenecks, and have low resilience to network failure, say researchers from Cornell University and Microsoft. Their academic paper investigates "a radically new methodology for building wire-free data centers based on emerging 60 GHz millimeter wave RF technology."

11. Wireless deployments spur fiber-optic testing demand - Frost & Sullivan predicts that sales of fiber-optic test equipment will grow to $884.9 million by 2020. The market will benefit from fiber-to-the-antenna (FTTA) applications, as well as the overall bandwidth demand increase that long term evolution (LTE) deployments, based on 100G and 400G fiber-optic networks, will create.

10. New multi-mode wireless technology drives M2M sensor networks - Japan's Panasonic announced that it has developed a new wireless communication technology for machine-to-machine (M2M) sensor networks, where devices communicate with each other in an autonomous way without human intervention.

9. 5G wireless a reality by 2020? - Technical brief from Ericsson examines how the research required for 5G wireless networks is now well underway.

8. CommScope inaugurates in-building wireless partner network - To help venue owners and wireless operators find highly skilled system integrators, CommScope announced an expansion of its In-Building Wireless Partner Program, and named the first companies to have achieved its new designation of In-Building Wireless Premier Partner.
7. Assessing in-building wireless options - Strategic brief from Alcatel-Lucent points out that there is no one-size-fits-all solution to indoor wireless deployment challenges, and that currently available distributed antenna system (DAS) and small cell architectures each have notable strengths and weaknesses.

6. Linksys upgrades flagship home wireless router to 802.11ac Wi-Fi - The WRT1900AC provides for enhanced wireless range via the unit's antenna diversity technology. Like other 802.11ac routers, data is transmitted to wireless clients by the WRT using three spatial streams.

5. Samsung unveils wireless video surveillance camera - New unit incorporates full 1080p video quality at 30fps, a 128-degree ultra-wide angle field of view, dual band Wi-Fi capability, and advanced motion detection with real time notification.

4. In-building wireless market forecast to $8.5B on strength of active DAS deployments - ABI Research says North America will continue to be the region with the maximum DAS spend.

3. CommScope acquires twin UK wireless, small cell firms - Two businesses of United Kingdom-based Alifabs Group are acquired to expand the company's metro cell and small cell services offering in Europe.

2. 10 best practices for high-density wireless network design - Technical white paper by Netgear and Palmer Research is intended to help IT administrators understand basic guidelines for determining wireless access point (AP) throughput for large-venue Wi-Fi.

1. Laying the groundwork for high-performance wireless access - By MASOOD SHARIFF, CommScope - Enterprise IT managers must consider new strategies for integrating wireless capabilities into the core network, and for the cabling backhaul to support them.

Happy New Year from all of us at Cabling Installation & Maintenanceand CablingInstall.com!