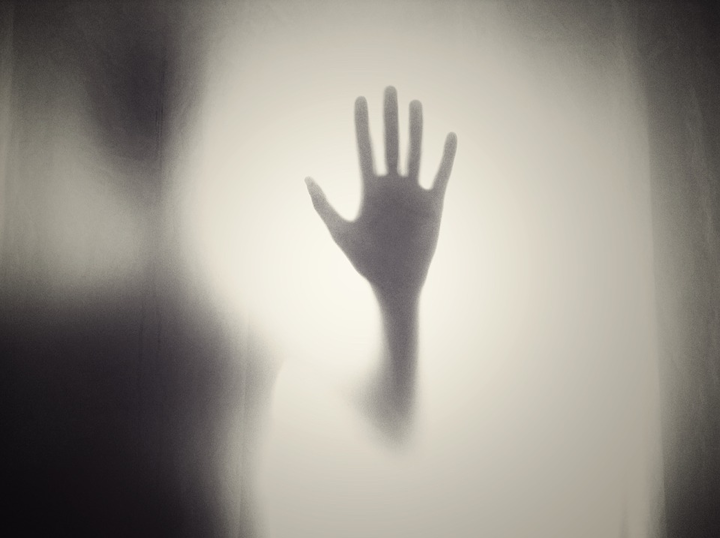 Pixabay/Free-Photos
Here's a round-up of CablingInstall.com's top 5 trending stories of the past week, as presented for technical professionals in the structured cabling and information and communications technology (ICT) fields.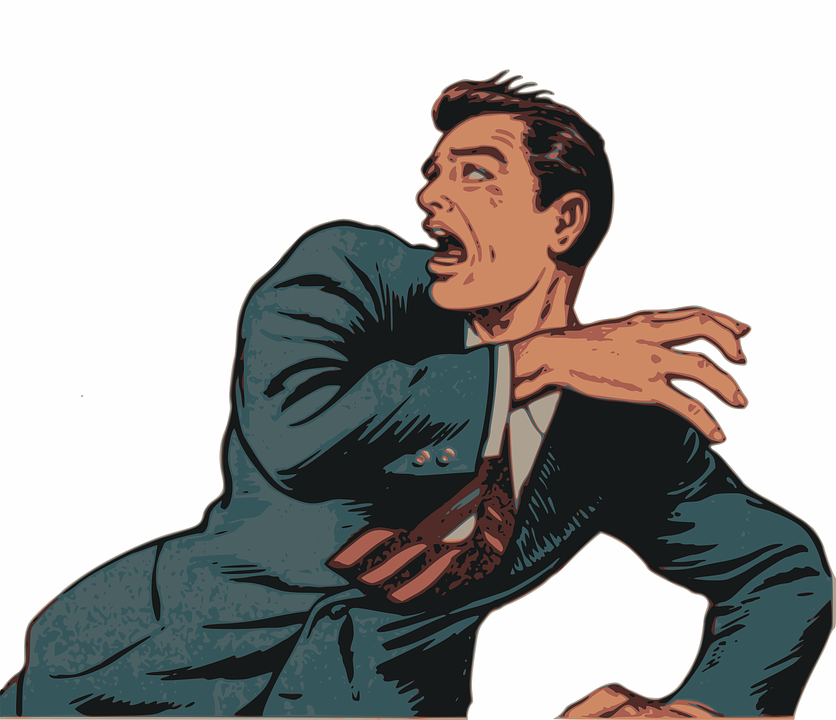 Our periodic round-up of the most alarming ICT cabling job site photos, as spied at social media's Reddit. What's really scary is the never-ending supply of these photos.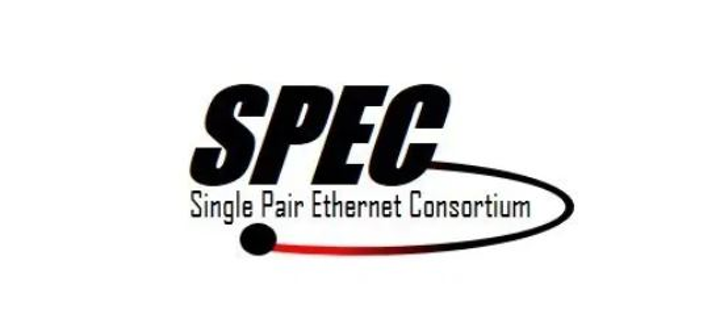 TIA establishes Single Pair Ethernet Consortium
The Telecommunications Industry Association (TIA) established the Single Pair Ethernet Consortium (SPEC) to accelerate the adoption of next-generation operational technology (OT) and Internet of Things (IoT) connectivity. Founding members of SPEC include Belden, CommScope, Panduit and the Siemon Company.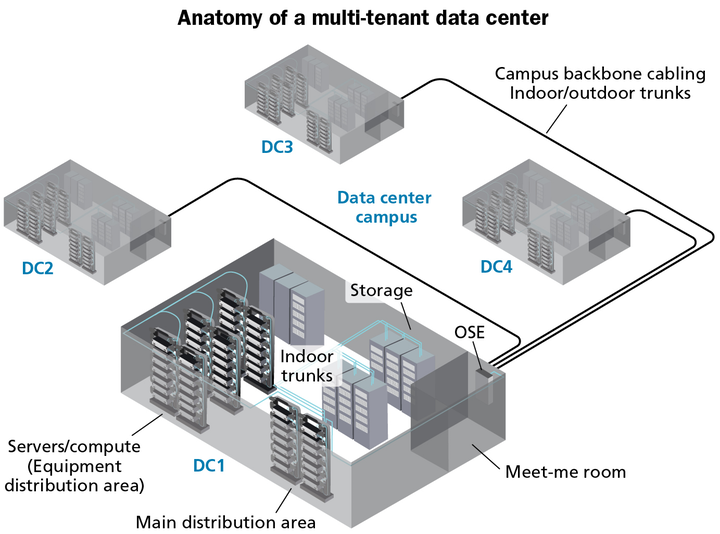 How to cable a multi-tenant data center
By JUAN PENARANDA, Corning -- Keeping a data center fully optimized while eliminating latency, reducing downtime, and maintaining compliance with ever-evolving standards is quite the challenge. Countless businesses answer this need with MTDCs. They find themselves caught between needing a more-efficient and flexible option than a private data center, but also requiring more control than that offered by the cloud.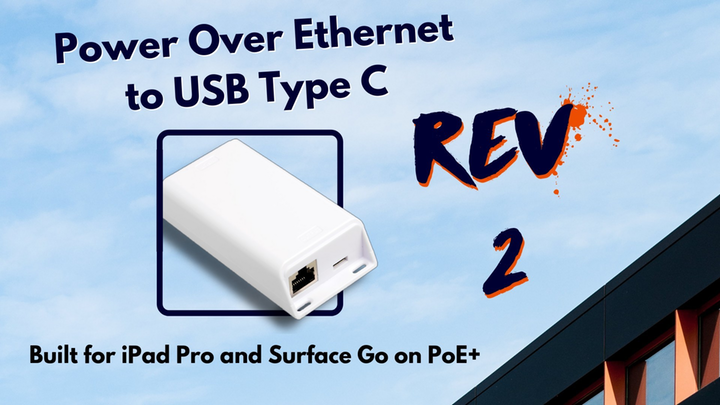 PoE Texas upgrades PoE+ to USB-C driver
PoE Texas (Austin, TX) has relaunched its PoE+ to USB-C driver with upgraded capabilities to support Apple iPad Pro Gen 3, Microsoft Surface Go, Google Pixel, and Samsung Tab tablet computers. With new, customized power delivery profiles designed to maintain the connected device's charge, the company says its Rev 2 GAT-USBC driver won't overload the Power over Ethernet port and provides broader capability without requiring a more powerful infrastructure.
Panduit, Epson team up to develop labels and printers
Panduit and Seiko Epson recently entered a strategic partnership through which they'll jointly develop printers and labels for the industrial, construction, and network-infrastructure marketplaces. Under the terms of the partnership, Epson will develop and manufacture new label printers for Panduit apart from Epson's own brand LabelWorks PX series. The first two products launched under the agreement, MP100 and MP300, combine Epson's printer-production capabilities with Panduit's label-media lineup and software.