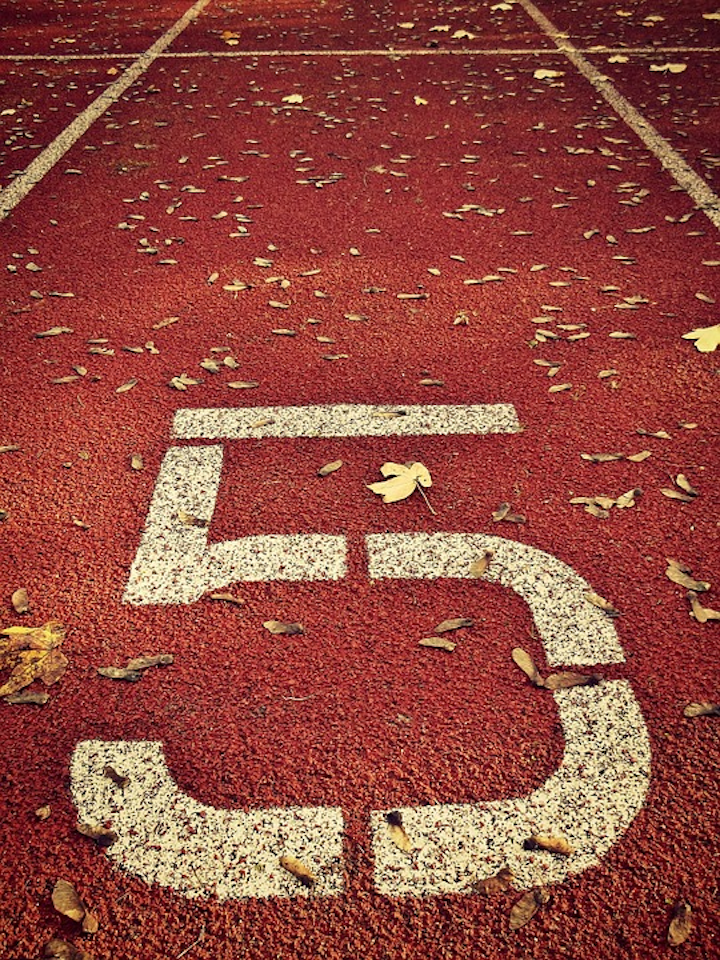 Pixabay/TanteTati
Here's a run-through of last week's top 5 most-trafficked stories at CablingInstall.com, as viewed by information and communications technology (ICT) industry professionals involved in all aspects of structured cabling and connectivity deployment.
At October's India Mobile Congress (IMC) 2019, Sterlite Technologies Ltd (STL) unveiled Stellar Fibre, which the company touted as a "universal fiber [that] offers ITU-T G.657.A2 bend insensitivity -- but with a mode field diameter the size of ITU-T G.652.D fiber. Stellar Fibre thus offers bend insensitivity alongside compatibility with legacy fibers," explained STL.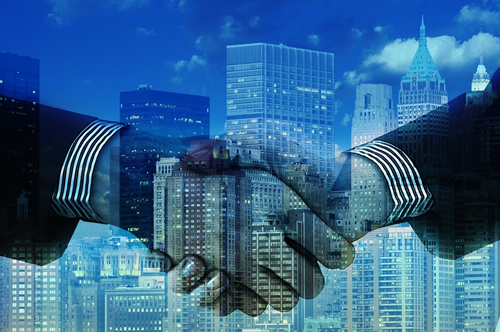 Anixter says it will seek superior offers to the one from private investment firm Clayton, Dubilier and Rice, which has agreed to pay $81 per share and assume debt. Nate Sleeper, a partner at CD&R, commented, "Anixter is an exceptionally well-positioned industrial distributor with leading market positions and differentiated capabilities that deliver strong customer value. We look forward to partnering with the outstanding management team, led by Bill Galvin, on initiatives to grow the business and further strengthen its competitive position, while retaining Anixter's distinctive culture grounded in operational excellence, innovation, and an unwavering commitment to the company's employees, customers, and global partners."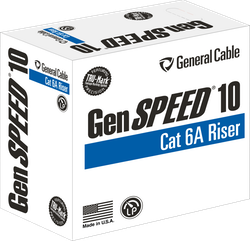 Prysmian

Prysmian Group announced it has made enhancements to its GenSpeed Category 6A cable portfolio. The company now offers GenSpeed 10 MTP and UTP Category 6A cables for riser (CMR) applications, GenSpeed 10 UTP Category 6A cables with indoor/outdoor rating, and Reelex Pull-Pac packaging for its Category 6A products.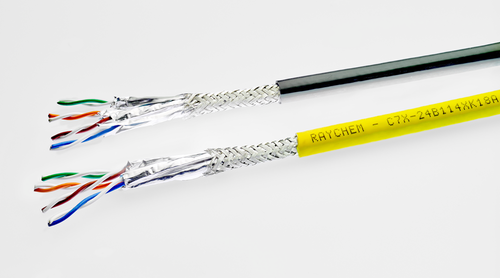 TE Connectivity

TE Connectivity (TE) has introduced its Raychem Cat 7 cables. Constructions are available in 23 AWG solid bare copper and 24 AWG stranded tin coated copper that meet IEC 61156-6 electrical requirements for Category 7 cables. "Our Raychem Cat 7 cables are designed for versatility and performance," commented Mark Johnstone, product manager for TE's Aerospace, Defense and Marine division.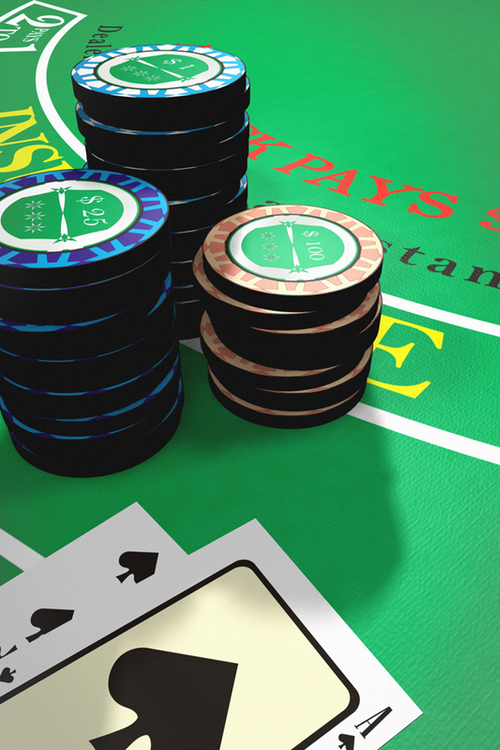 By KOBY RESHEF, PacketLight Networks -- The telecom industry is anxiously awaiting the benefits that 400G capacity will bring to existing and future fiber network deployments. Nearly every business is leveraging the latest in digital offerings to remain competitive in their respective markets, which exponentially increases the amount of data transported across the network. 400G is certainly the answer to these increasing data demands, at least in the present, but there will be an initial struggle on the network backbone in supporting these initiatives and fulfilling the promise of higher-capacity transport. For 400G is not a natural extension to existing network infrastructure, and requires taking into account new restrictions and a redesign of the optical network infrastructure.