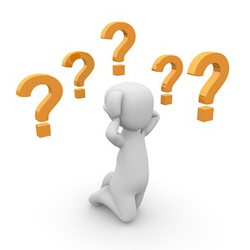 Pixabay
Aimed at technical professionals in the structured cabling and information and communcations technology (ICT) fields, here's a roundup of CablingInstall's top 5 trending stories of the past week. 
This week, so many questions! How will fiber optics bring 5G technology to fruition even faster than originally expected? Are you crystal-clear on the differences between communications "bandwidth," versus "speed"? Certify many Category 8 links lately? Need to? Are mere "attempts" to achieve almost-adequacy of IT infrastructure in the field really going to cut it? And what's the worst server room tangle you've ever seen?
Answers and more follow...
5G trends impacting fiber deployment
By KEVIN MORGAN, Clearfield -- The customer demand for faster and better service means service providers will be doubling down on their efforts to bring 5G technology to fruition even faster than originally expected. 5G will require infrastructure to be in place to handle the adoption of the technology itself, throwing service providers' existing and growing 5G networks and deployments into doubt. By solving the fiber challenge now, service providers will be able to maintain a high quality of service for their 5G networks as they are introduced and provide the much-needed network support backbone.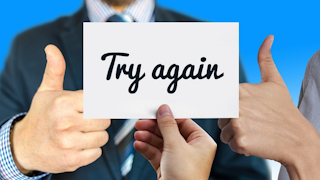 Attempts were made: Must-see photos
Check in on our latest roundup of the most perplexing ICT cabling photos, as seen posted to Reddit's 'Cablefail' social media group. Seasoned ICT pros in the field see on a daily basis how, with varying degrees of success, 'attempts were made' by previous operators to achieve at-least adequacy of IT infrastructure. But as the little green guy in the movie once said, "There is no try." (But is that true?)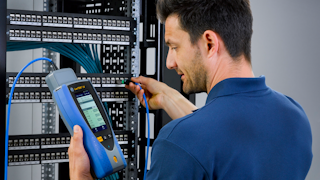 Ideal Networks introduces LanTEK IV copper and fiber certifier
LanTEK IV conducts a Cat 6A test in 7 seconds, can test up to 3000 MHz, and incorporates a permanent link adapter that enables testing without holding the certifier. Per Ideal Networks, "The tester's enhanced functionality certifies links up to Category 8, including TCL [transverse conversion loss] and resistance unbalance, and will sweep to 3000 MHz, providing room for future ratified ISO and TIA test standards."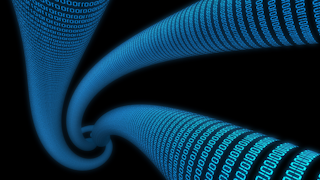 By ALBANY ZENO, MNJ Technologies -- One key area of concern that I often notice when vetting and designing a customer's solution is the lack of attention that is given to the bandwidth that is actually needed to transmit their data, run their apps, etc. Oftentimes the estimated bandwidth needed is severely underestimated and being miscalculated with speed or "throughput" estimates vs. bandwidth needs. Think of it this way: When you are sitting in a 6-lane traffic jam on the highway going 10 miles per hour in a car that can do over 100 miles per hour, the problem is not the car.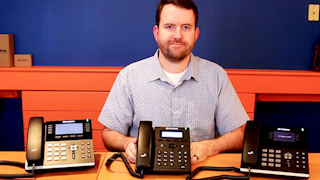 Crosstalk Solutions' Worst Server Room 2019 contest finalists
A new video presents Crosstalk Solutions' highly entertaining Worst Server Room 2019 photo contest finalists. Crosstalk is a provider of best practice phone systems, network design and deployment consulting services, and UniFi Video camera systems. The contest's prizes, as enumerated by the video, include Ubiquiti wireless and IP camera systems gear of significant value.